Lo Denham is used to being on her own. After her parents died, Lo's sister, Bea, joined The Unity Project, leaving Lo in the care of their great aunt. Thanks to its extensive charitable work and community outreach, The Unity Project has won the hearts and minds of most in the Upstate New York region, but Lo knows there's more to the group than meets the eye. She's spent the last six years of her life trying—and failing—to prove it.

When a man shows up at the magazine Lo works for claiming The Unity Project killed his son, Lo sees the perfect opportunity to expose the group and reunite with Bea once and for all. When her investigation puts her in the direct path of its leader, Lev Warren and as Lo delves deeper into The Project, the lives of its members it upends everything she thought she knew about her sister, herself, cults, and the world around her—to the point she can no longer tell what's real or true. Lo never thought she could afford to believe in Lev Warren . . . but now she doesn't know if she can afford not to.
---
。・:*:・゚★,。・:*:・゚☆。・:*:・゚★,。・:*:・゚☆。・:*:・゚★,。・:*:・゚☆。・:*:・゚★,。・:*:・゚☆。・:*:・゚★,。・:*:・゚☆。・:*:・゚★,。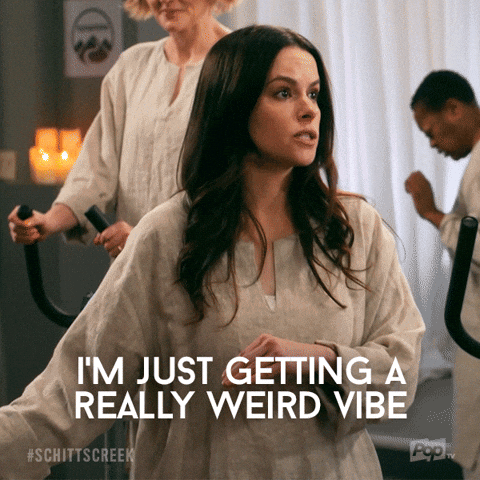 I was spellbound by this book. The moment I picked it up I was hooked. It is not my typical read, I like to stick with good old fantasy, but Courtney Summers is a highly acclaimed author and so I wanted to try it out. I am glad I did, this is my first book by her and I'm already kicking myself over not having read Sadie yet. Gonna have to rectify that.
I loved the writing- it is both beautiful and relatable. You get to read from both sister's POV, Bea set in the past and Lo in the present. Bea is the sister who became part of the Unity Project, as she was almost hypnotized by the project's charismatic leader Lev Warren. In order to be a part of the project you have to leave all attachments behind, including family. In the present Lo is bitter that her sister abandoned her for what she thinks is a cult, and once there is even the slightest excuse for her to bring the organization down she takes it.
The Project deals with heavy issues in a very realistic way–abuse is definitely one of the main components, manipulation… Lo is a very vulnerable character who hides behind her cynicism–it is very interesting how things ended up and kind of surprising. I was expecting a twist, but at the end the path chosen is the more crunchy in terms of the human condition and the things we will do in order to be loved and accepted.
A lot of the time I honestly didn't know if The Unity Project was a cult or even bad–the reader has no real insight, and we go in the same ride as Lo in trying to figure our what gives with this organization that seems to have taken Bea away from Lo. Maybe it isn't the organization at all and it was Bea all along who wanted to stay away, not be responsible for a child at only 19 years old. Maybe Lo has created a reality in her head that just isn't the truth…and Lo is all about finding the truth. It is genuinely interesting seeing cults from this lense, as you get to see the appeal and why so many people decide to join into this world. Or maybe Courtney Summers can just make anything work with her magic writing. Could be.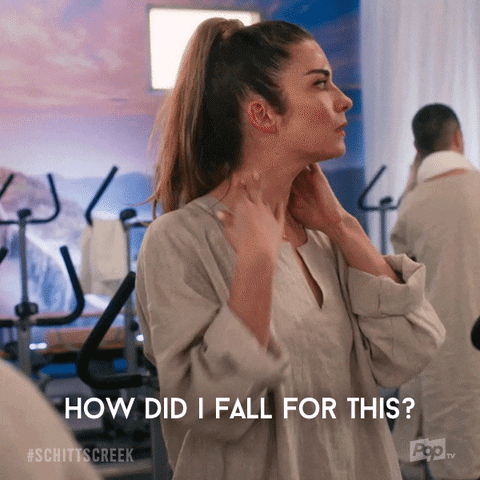 PS; Just going to point this out… THIS IS NOT YA. The MC is 19, her sister is 25. It does not read as YA either–It reads like new adult. New Adult has a bad rep at the moment; as far as I can tell the market is mostly over saturated with heavy romance or erotic novels, which makes it hard to market this kind of book to the adults who like reading YA so The Project is ergo being marketed as YA (also the author has a YA history). It is like saying ACOTAR is YA when we all know it is NA.
PS; I was provided a review copy in exchange for an honest review. Thanks go to the publisher!