Book Expo America, one of the biggest book industry events around happened just this last weekend…
And I totally missed it, for the 3rd time?
But I did obsess over the Twitter feed (#BookExpo2018). For days. Which is how now I have a handy list of book titles coming out within the year that look INCREDIBLY FANTASTIC and that I must pre-order straight away!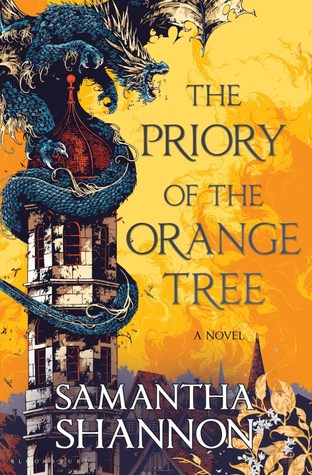 Samantha Shannon is the author of The Bone Season, one of my favorite releases of 2013. So I know she can be trusted to write something spectacular. Another reason that I want this book is because of that TERRIFIC FREAKING COVER. It might just be my favorite of 2018. The cover illustrator's name is Ivan Belikov and you can find more of his work right here.
<-Ivan Belikov, gorgeous work!
Beth Revis is the author for Across the Universe, a sci-fi set in a spaceship bound for colonization that gets derailed, and that is the only book I have read by Beth Revis (this book was released in 2011 keep in mind). But I love the title of the book, and the book is about ALCHEMY. SOLD!
Love the title! It is about a group of animals turned human (interesting) who must solve a murder mystery before the clock strikes zero. Always exciting, but I am curious how the animal/humans managed to keep their form after their master died, also why exactly do they only have 3 days before the spell keeping them human goes away? Is someone offering them to keep them human if they find the killer? Guess we will find out…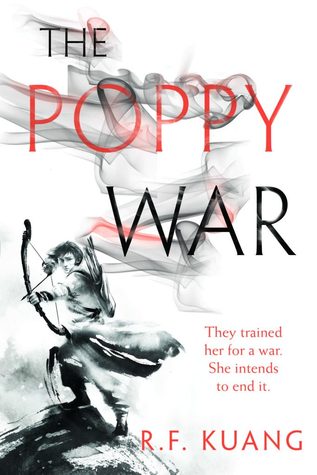 I was really interested in this book at first because it is the story of an underdog who got into this stupid hard academy while no one believed she could, also she has powers, and there is a crazy teacher, and JUST GIVE ME THE BOOK.
But I do have to warn everybody that this is NOT A YOUNG ADULT BOOK. Or at the very least if you are a young adult and feel that you are up to the task, be very careful before reading it and READ THE AUTHOR'S POST for a disclaimer as this book contains: Self-harm, Suicide, Violent rape, Sexual assault, Murder, Massacres, Brutalization, Mutilation, Torture, Substance abuse, Abuse, Emotional abuse, Physical abuse, Relationship abuse, Human experimentation, Chemical warfare, Genocide.
I didn't know until my co-blogger pointed it out, so I figure I must do the same for others. Now I want to read the book because of the author's passion for the subject at hand.
Okay so now I want to know which other books did you stumble upon because of Book Expo, either on the current one, or any past ones ㋡