My attention shifts to a police barricade at the end of the street. They're directing us to detour down a different block. Ambulance lights flash against the walls, illuminating a covered gurney being lifted into the vehicle. I only need to catch a glimpse of officers pointing up at the roof of a nearby building before I figure out what occurred here. Another criminal must have jumped to their death. Suicides like this have been peppering the news.

And I helped make all of this happen.
Marie Lu, Penguin's powerhouse, is coming out with the sequel to Warcross on September 18th, 2018.
I personally gave Warcross two out of five stars, I was unimpressed, but I want to give Wildcard a chance to blow it out of the park. Make me regret ever saying bad things about Warcross, make me believe again…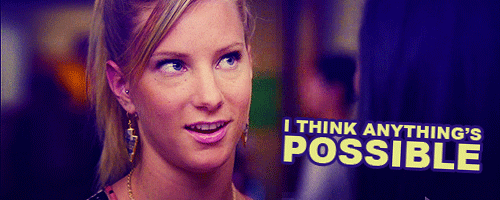 Here's to hoping,