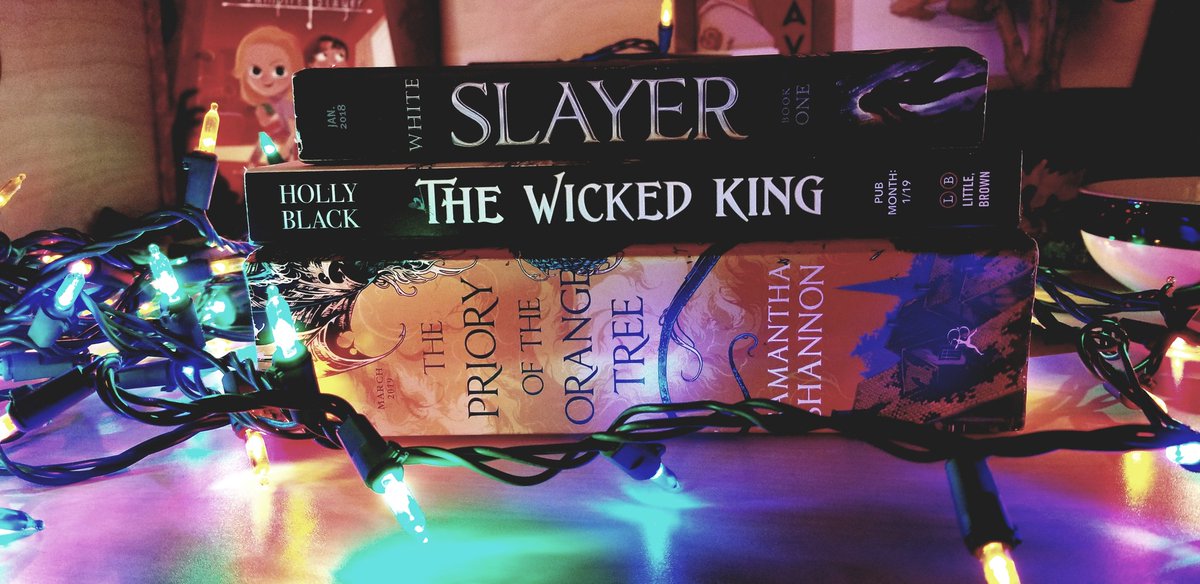 Happy new year you magnificent readers,
Facts:
These are Paperbacks
B&N Exclusives
Available on 8/7/18, according to author's INSTAGRAM.
My favorite is The Heart of Betrayal, that orange color is spectacular.
Close second is The Kiss of Deception (raise that sword high Lia!)
Don't see that much or any of a difference between "The Beauty of Darkness" covers ¯\_(ツ)_/¯
You need them in your life 🖤
Book confession #1: Kate Daniels is virtually all I've read this year. I do not regret it as she is fabulous and all I need out of life.
Above is a funny quote from Magic Shifts, which is as non-spoilery as I can get as this is the 8th book in the series.
Will be posting more quotes as I read along because I want to introduce others to the humor and just awesomeness that is Kate Daniels, aka I want you to fangirl alongside me.
PS; I sort of started reading The Valiant by Lesley Livingston, and so far (only like 40 pages in) it is taking twists and turns I was not expecting. I like it.