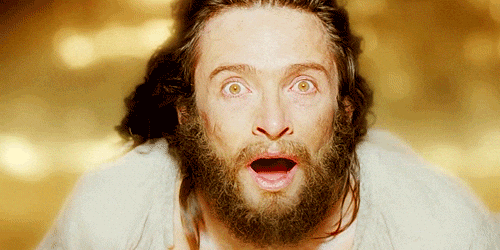 I am a huge HUUUGE Buffy the Vampire Slayer fan. I was (teenage) raised on Buffy, watched every single season (own them still), plus Angel (even though I am TEAM SPIKE), and am currently reading the ongoing comic book series (up next is season 12! First issue to be release June 20th according to my research–Wut wut!).
Anywhooo, I just want to make sure that everybody understand that when I say that I am excited about Slayer by Kiersten White you know I am LEGIT excited.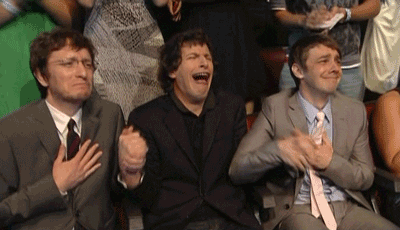 When I first heard the news Kiersten White was writing Buffy I was a bit iffy. Will she do it justice, is it canon, will it intersect in any way with the comic?
I do not quite know yet all the answers to these questions, BUT I did get a chance to read the Entertainment Weekly excerpt (which I almost never do because excerpts are such a tease) and it has made me feel 100% better about this whole endeavor as a die hard Buffy fan.
From the excerpt I got:
It is set around season 9 of Buffy. Because that is when we deal with the "end of magic" and the main character kept referring to Buffy's fuck up, and "how are watcher's supposed to deal without magic?"
Kiersten White likes to write about twins.
The main character is totally adorable, and I already love her a little.
Wanda WYNDHAM-PRICE… am I to believe this is WESLEY's Mother?! We shall see…
I need the book right NAO. Only an apocalypse can keep me away!