Book Expo America will always and forever hold a dear place in my heart. When I first went to BEA I was 16; my mom went with me to NYC (for the first time ever for me), we stayed at this small dirty hotel, and basically navigating NY was terrifying for a girl from Florida (that says a lot). I probably heard about BEA from another blogger, though I can't for the life of me remember which blog. I don't remember what books I got, I don't remember which authors I met, but I do remember whom I met at that BEA and that is my best friend and co-blogger Lexie.
So all in all, I WON AT BEA FOREVER AND ALWAYS because I fell asleep on a total stranger who turned out to be my bestest friend (we will not talk about my issue with boundaries at this point in my life).
That was 10 YEARS AGO. I haven't gone to BEA in a couple of years because of life (aka James, my one year old) and also ever since BEA joined with BookCon it had gotten a lot more hectic than I can deal with, so I opted to go to other book conventions instead. But this year I decided to brave BEA once more…
…and it was actually quite a blast!
Though BEA did throw a wrench into my most carefully laid out plans by opening the floor on Wednesday for half a day, which was supposed to be our "tour NY, walk around, go to Bloomsbury HQ and Blog Bound!" day, now turned into our "WE HAVE TO SCRAMBLE IF WE WANT TO MAKE EVERYTHING HAPPEN/SACRIFICES MUST BE MADE!"
My Friday schedule looked like this:
I made it to ONE signing. I had to make the MOST DIFFICULT DECISION of either going to BlogBound (which was held in the Harper Offices) or get Ninth House by Leigh Bardugo. LEIGH FREAKING BARDUGO.
I decided to go to Blog bound–I was very excited to attend! We got to see the Harper Offices! Which I had never seen before, so that was an experience I was not willing to give up. Not even for Leigh Freaking Bardugo.
At 9am we made a pit stop at the Javits Center to pick up our badges, and then it was off we go to Bloomsbury HQ.
This slideshow requires JavaScript.
The place was amazing, and the ladies at Bloomsbury sure were SUPER excited to talk about their new upcoming books! We got an ARC of The Gravity of Us (which was on my list of books to pick up at BEA! ) and a fantastic tour inside their offices.
Some of their AWESOME upcoming titles include:
After Bloomsbury we walked back to the Javits–While we had Blogbound still that afternoon we did have a window to go to the BEA floor and walk around, hopefully pick up some ARCs and hit a few signings before we had to go. I did make it to the Meg Cabot signing for Black Canary: Ignite!
After wandering about the BEA show we headed out to the Harper HQ where we got to meet up with other bloggers and attend panels! The panels I attended were: Jobs in Publishing, and Building a Community.
I got a couple of things from these panels, which were:
Getting into publishing and leaving the "intern" phase is HARD and you need to network/meet the right people in order to make it.
The author of The Princess and the Fangirl, Ashley Poston, is HILARIOUS and I could listen to her moderate a panel all day long.
Having a community of like minded people, like you all amazing book bloggers who will maybe manage to get through this post, is really what helps keep us going in this little sliver of the internet. Without Lexie I would have given up blogging long ago, and I really want to try and build up that community for myself once more and get back into the swing of things.
And that concludes our first day of Bookish AMAZINGNESS–thank you to anybody who got through this long post! And now, a few pics for the FIRST DAY HAUL!
List of ARCS: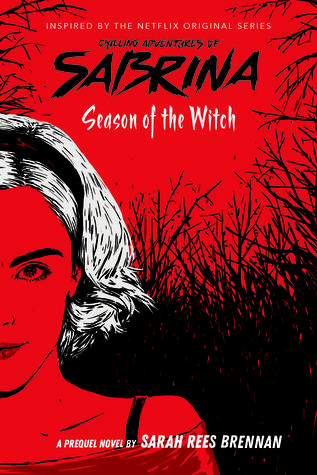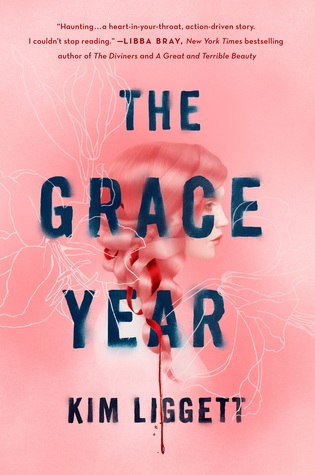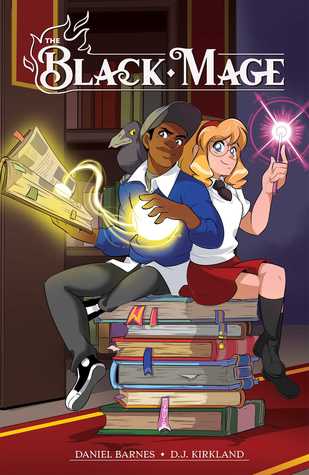 More days to come,